Not sure of why the bias against domestic car makers as they are building some best vehicles you can buy. You must have missed CR 2017 best in segment:


Compact Car: Chevrolet Cruze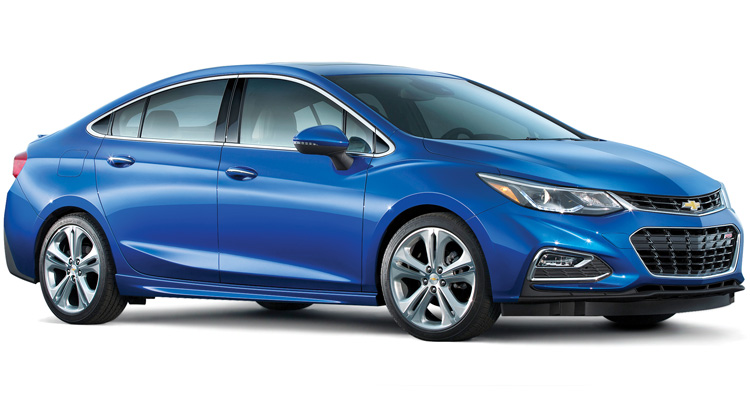 This redesigned sedan and hatchback bests two segment stalwarts, the Honda Civic and the Toyota Corolla, with an Overall Score at the top of the class. The formula is simple: Put the Malibu and Impala in a shrink ray, reducing scale but preserving the commendable driving manners and generous available features. The result is a hushed, smooth-riding sedan that's roomy enough to be a budget-friendly alternative to a midsized car. The polished 153-hp turbocharged four-cylinder engine is lively yet frugal. The Cruze we tested returned a good 30 mpg overall, but look deeper into the data and you find that it achieved 47 mpg on the highway. Given that impressive figure, it might not be worth waiting for the diesel engine.
Read the completeChevrolet Cruze road test.