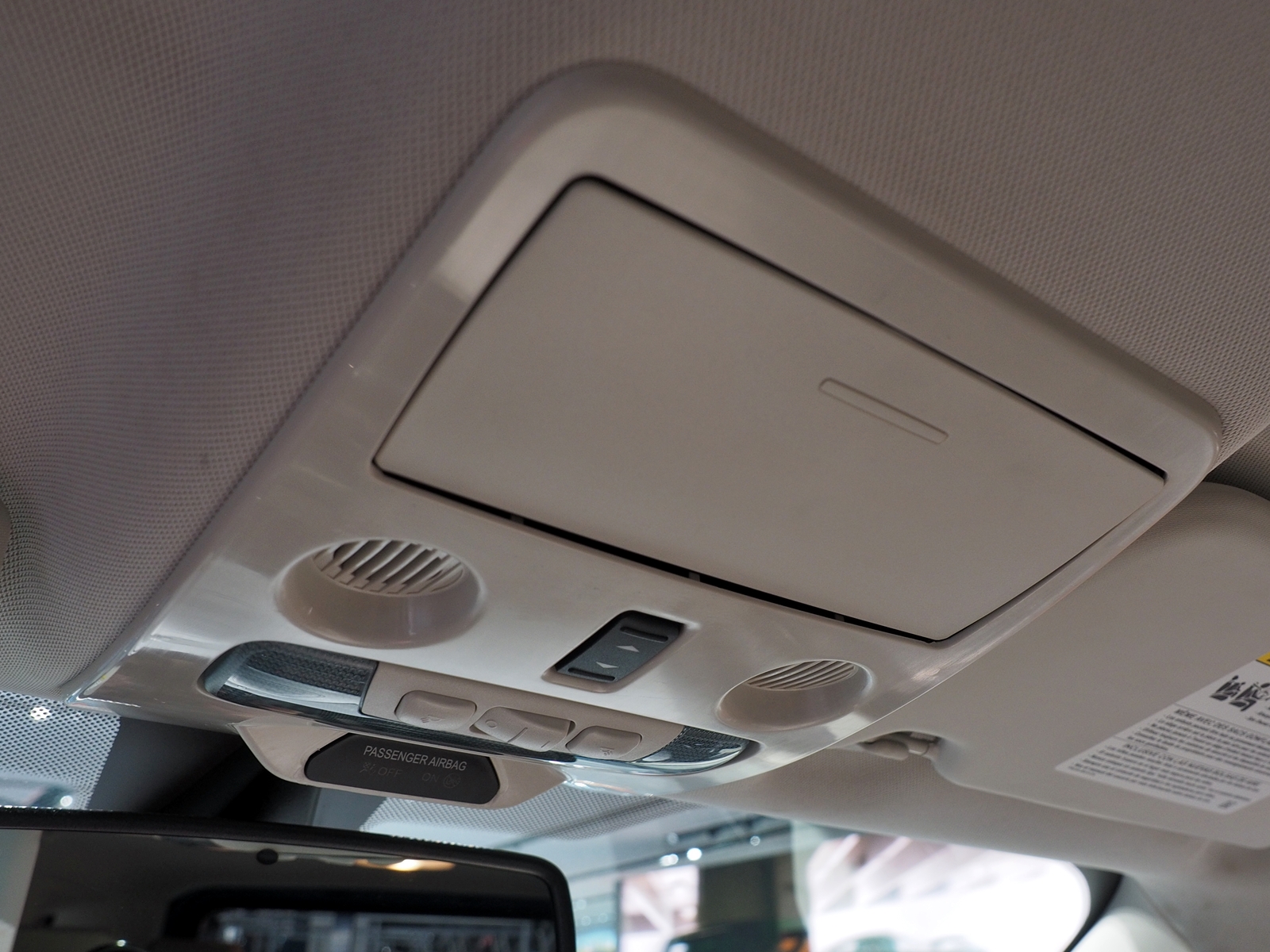 Most disappointing new car at NAIAS: the 2018 Ford EcoSport.
Ford dragged its feet on importing this small crossover from India (a first for the U.S. market). But the segment has become so hot that, like Chevrolet with the Trax, it decided it had to offer it.
Ford claims to have thoroughly upgraded the EcoSport to make it suitable for North America. Even so, I found some extraordinarily cheap, loose, and/or poorly fitting interior pieces inside both cars on the show floor, including the overhead sunglass holder, the visor mirror covers, and the door trim.
Hopefully the bits that cannot be seen are better designed and sturdier.