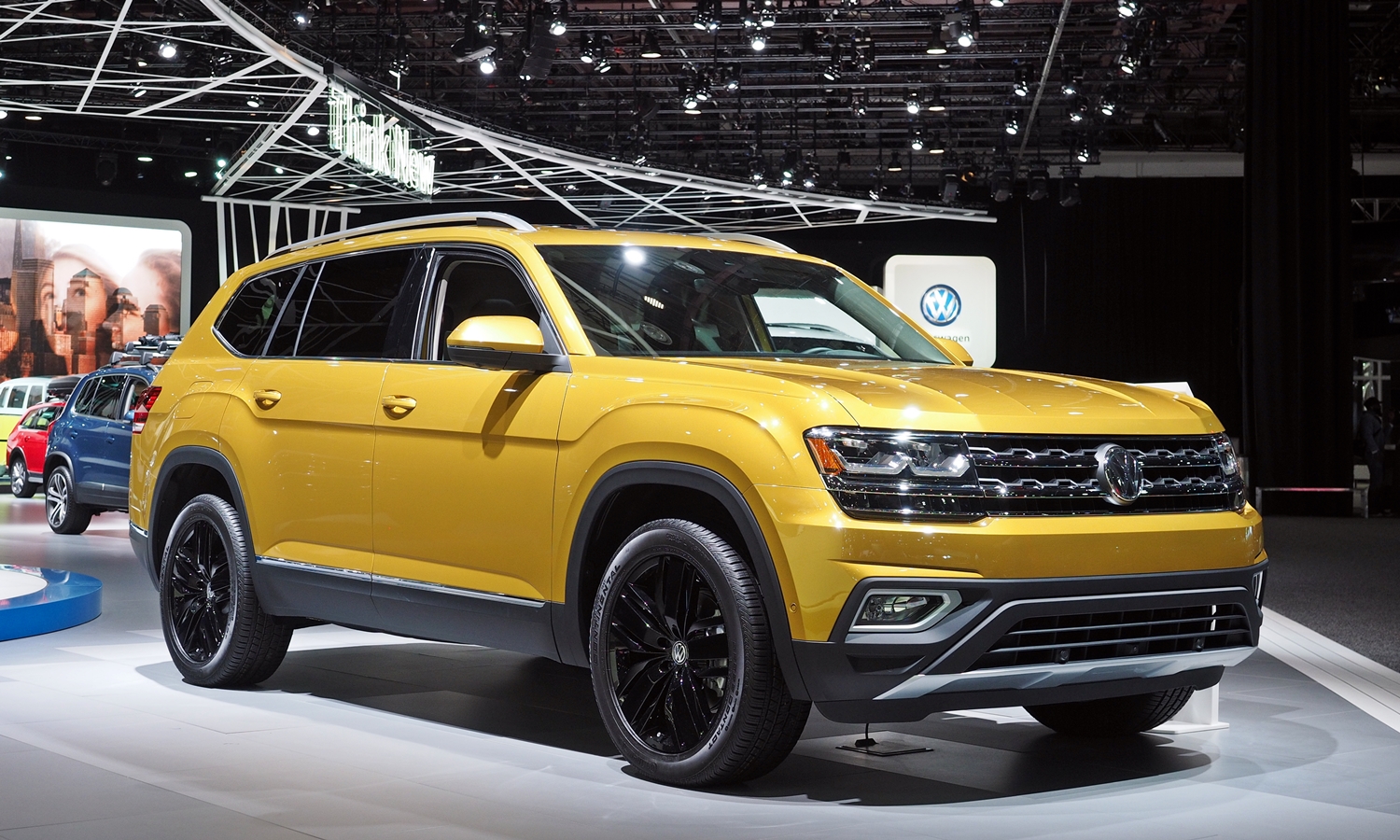 We've continued to survey a small number of models (mostly Teslas) every six months, and now have updated stats on these covering through the end of 2019.
Looking good:
2017-2018 Audi A4 / A5 / etc.
2017 Audi Q7 (no repairs reported by 20 owners during 2019),
2018 Chevy Equinox and GMC Terrain
2018 Honda Accord
2016-2018 Mazda CX-5
2017-2018 Subaru Impreza
2018 Subaru Crosstrek
2018 Toyota Camry
2018 VW Tiguan
About average:
2018 Ford F-150
2017-2019 Tesla Model 3
2016.5-2017 Tesla Model S
2016 Tesla Model X
2018 VW GTI
Iffy:
2018 Audi Q5
2018 Honda Odyssey
2012-2015 Tesla Model S
2016-2017 Volvo XC90
In the danger zone: 2018 VW Atlas
At this point our sample sizes are small of quite a few of these. But it does seem clear that Tesla's reliability issues are largely behind it, and that repair frequencies of new ones should be close to the industry average.
To view the updated results (login required) go here.