You can already buy a few Chinese-made cars in North America, including the Buick Envision, Cadillac CT6 hybrid, and Volvo S60 Inscription, but not yet any from a Chinese company. Which of the many Chinese auto makers will be first?
Based on a presentation at NAIAS (the Detroit Auto Show), GAC now seems to be the leading contender.
Who's GAC? They're based in (and controlled by) the city of Gaungzhou, the capital of Guangdong, a province in southern China that happens to be the country's largest and most economically productive. Westerners used to refer to Guangdong as Canton. It once included Hong Kong and Macau.
GAC has been partnering with (and gaining knowledge and technology from) five foreign auto makers, including Toyota, Honda, and Fiat. The first two might explain their top scores among Chinese companies in J.D. Power's Chinese quality survey for each of the past five years. The third might be their bridge to the U.S., as they're allegedly close to a distribution deal with Chrysler. They also plan to set up a design center and two R&D centers here.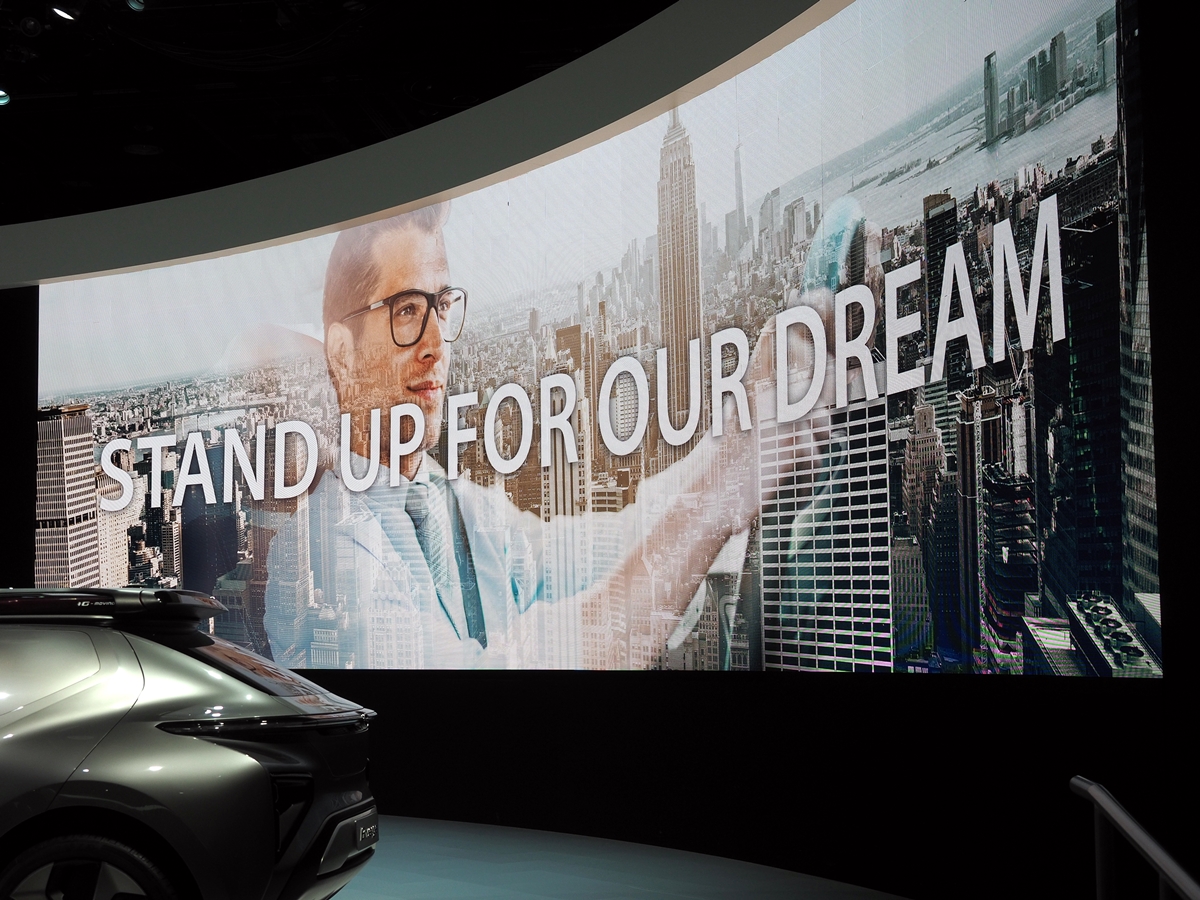 Presentations by Chinese car companies tend to be unintentionally funny, as idioms that make sense to Chinese tend to fare badly when translated literally. The GAC presentation had hints of this–one slide commanded "stand up for our dream"–but I heard no mention of rising dragons and the like. Another slide had flames, but otherwise it seemed reasonably up-to-date and polished.
The model with one of the cars, not so much. Upon arriving she adjusted the high slit in her dress to provide the best view of her extended leg. As instructed? Most auto makers have moved away from this sort of thing at auto shows.
And the cars, some of which are marketed in China under the brand Trumpchi? They seem about as good as Kias were in the mid-to-late-2000s–right before Kia started to really take off. If they improve as quickly as Kia did, they're just a couple generations (10 years) away from being fully competitive.
How soon? GAC says they'll start selling cars here in the fourth quarter of 2019, so fewer than two years away.