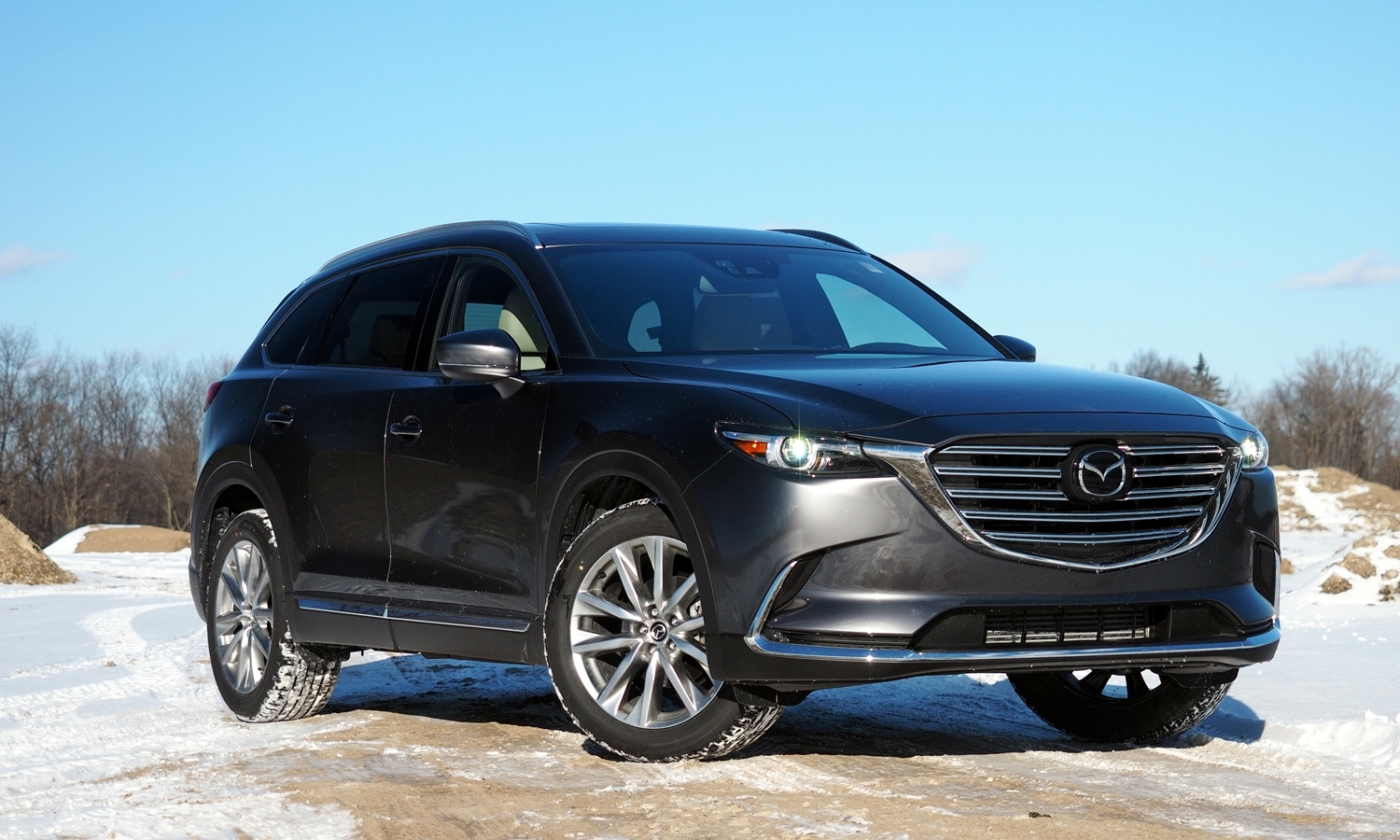 We've updated our car reliability stats to cover through the end of March 2017, making our information nearly a year ahead of that available elsewhere. Some results that caught my eye…
While we have only a very small sample size of the new 2016-2017 Mazda CX-9, none of the 13 cars in the survey has needed a repair. This is quite good for an all-new model with a new engine.
Very small sample sizes of the Jaguar F-PACE and Volvo XC90 point hard in the other direction. The new Chrysler Pacifica minivan might have some first-year issues, but given a small sample size and a stat merely twice the picture here is less clear.
Thanks to an issue with its folding top, the 2016 Mazda MX-5 Miata required repairs a little more often than the average 2016 car.
FCA has dramatically improved the reliability of the Fiat-based Jeep Cherokee. While the first-year 2014 required 47 repair trips per 100 cars in the past year and the 2015 required 32, the 2016 required only four. Though a first-year car, and one made in Italy, the 2016 Jeep Renegade has required only about an average number of repairs (28 repair trips per 100 cars).
The 2016 Tesla Model S has required only about an average number of repairs during the past year. While this is based on a small sample size, it's possible that Tesla had largely worked the bugs out before updating the car for 2016.5. The repair frequency for the updated 2016.5-2017 Model S (for which we also have a small sample size) is about three times the average. The Model X crossover continues to require about six times as many repairs as the average 2016 car.
The 2016 Toyota Tacoma has fallen into the red zone thanks to a common problem with some glue that holds the hood together. The truck might also be having more problems than the typical Toyota in other areas. A common problem with how the transmission was shifting was fixed with a software update, so it's not reflected in our stat.
To view the stats for these and hundreds of other cars:
TrueDelta's car reliability information
Note: the default stats are now by-generation, but the by-year repair frequencies remain available. Along with the repair odds, trends, the descriptions of all reported repairs, and more.