We've updated our car reliability stats to cover through the end of 2016, making our information about eight months ahead of that available elsewhere. Some highlights…
The new 2017 Audi Q7 is doing very well for an all-new feature-packed crossover. The competing Volvo XC90, in contrast, has a higher repair frequency than any other 2016 we have a stat for except for the Tesla Model X, which is in a league of its own. We now have enough data on the Model X to confirm our initial estimate: a repair frequency about six times that of the average car.
The Tesla Model S has improved to the point it is about twice the average, which puts it in the ballpark of some competing upscale cars.
The second-generation Volt began as a 2016 model, and the first model year's repair frequency has been worse than average. But the 2017's has been very good.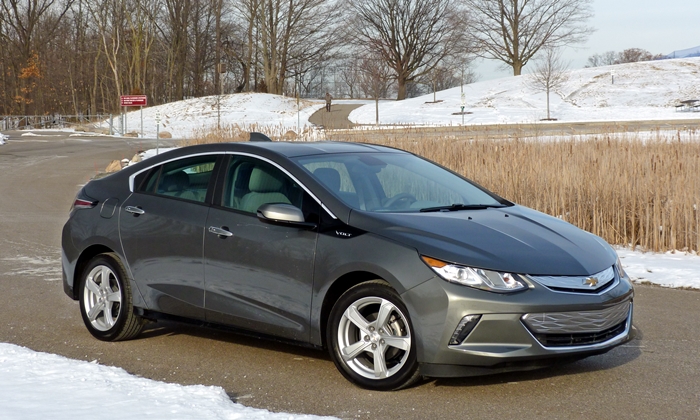 The Fiat-based Jeeps, the 2015-2016 Renegade and the 2016 Cherokee, both required few repairs in the past year. If they can keep this up then perhaps Fiat-Chrysler is turning a corner. They badly need to.
New Honda designs tend to have issues at first, after which most improve. The new Civic and HR-V have improved. The new Pilot has not.
To view the stats for these and hundreds of other cars:
TrueDelta's car reliability information
Note: the default stats are now by-generation, but the by-year repair frequencies remain available. Along with the repair odds, trends, the descriptions of all reported repairs, and more.